Sri Vari Network Private Limited
Sri Vari Network Private Limited is a eminent ISP in TamilNadu and being Internet service provider engaged in building the SVN broadband creating ultra-fast Internet super highways in TamilNadu with a vision to be the first choice of customer's in broadband/Internet industry. We have adopted latest state of art technology to build these Ultra-Fast Internet super highways on FTTH, Copper, Wireless and Wi-Fi hotspot with affordable price.


Franchise
Channel Partner
---
Join Hands with Sri Vaari Networks for Featuring Network Service
Multiple Upstream provider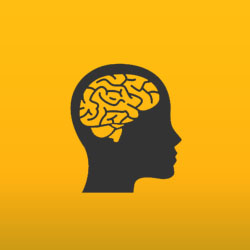 Strong technical partners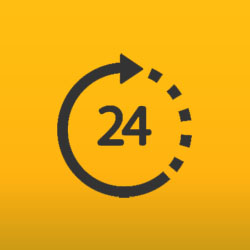 24 x 7 Technical support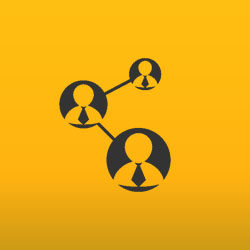 Knowledge sharing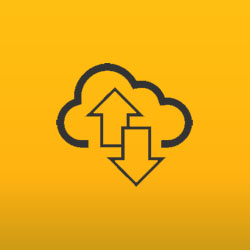 Customized radius and Cloud CRM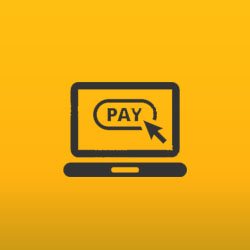 Online payments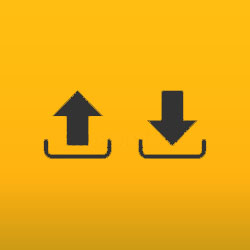 Equal upload and download speeds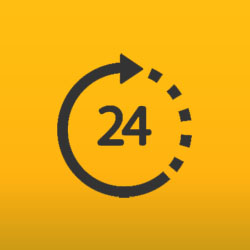 24 x 7 support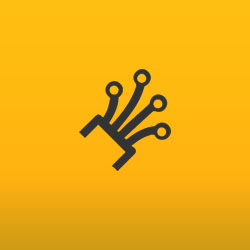 World class fiber optic technology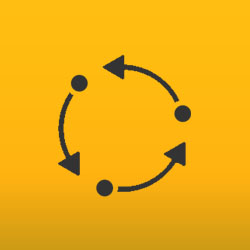 Uninterrupted connectivity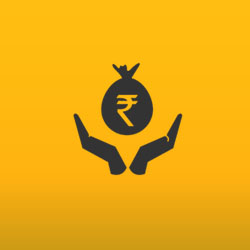 Flexible plans
Feature
---
Using World Class fiber optic Technologieg for Internet Service Provider in Tamilnadu
Our Clients
Find out the stories of companies that are already using our services
We enjoy working with Sri Vari Networks. This service really works and
people are very responsive in case of issues.
We are very much satisfied with Sri Vari Networks for sharing their technical knowledge.